MJ Soja Consulting is a consulting business based in West Hobart, on the island of Tasmania, Australia. We specialise in the use of radar remote sensing for mapping of vegetation, in particular forests. We aim to provide world-class consulting services to public and private partners world-wide.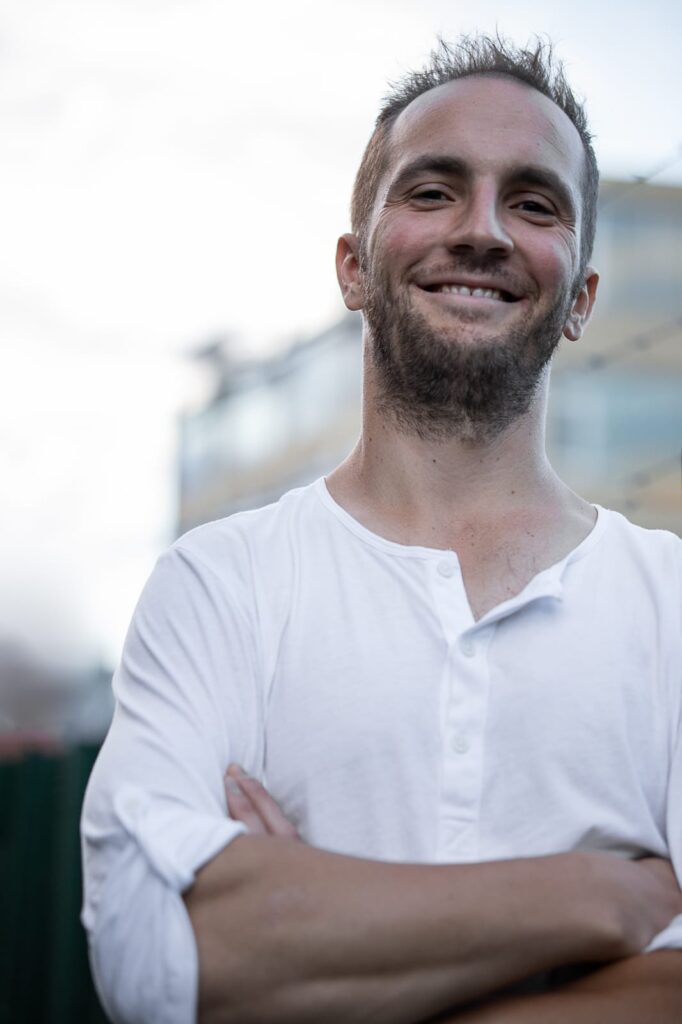 Maciej Jerzy Soja is the owner, director, and head researcher of MJ Soja Consulting. He also holds an Adjunct Researcher position at School of Technology, Environments and Design with the University of Tasmania, Hobart, TAS, Australia.
He was born in Warsaw, Poland, in 1985. He received the B.Sc. degree in engineering physics in 2008, the M.Sc. degree in electrical engineering in 2009, and the Ph.D. degree in radio and space science in 2014, all from Chalmers University of Technology, Gothenburg, Sweden. Between 2014 and 2017, he was a Postdoctoral Researcher and later Research Assistant with the Radar Remote Sensing Group, Chalmers University of Technology. Between 2017 and 2018, worked as Senior Research Officer with Horizon Geoscience Consulting, Belrose, NSW, Australia. In December 2018, he founded MJ Soja Consulting.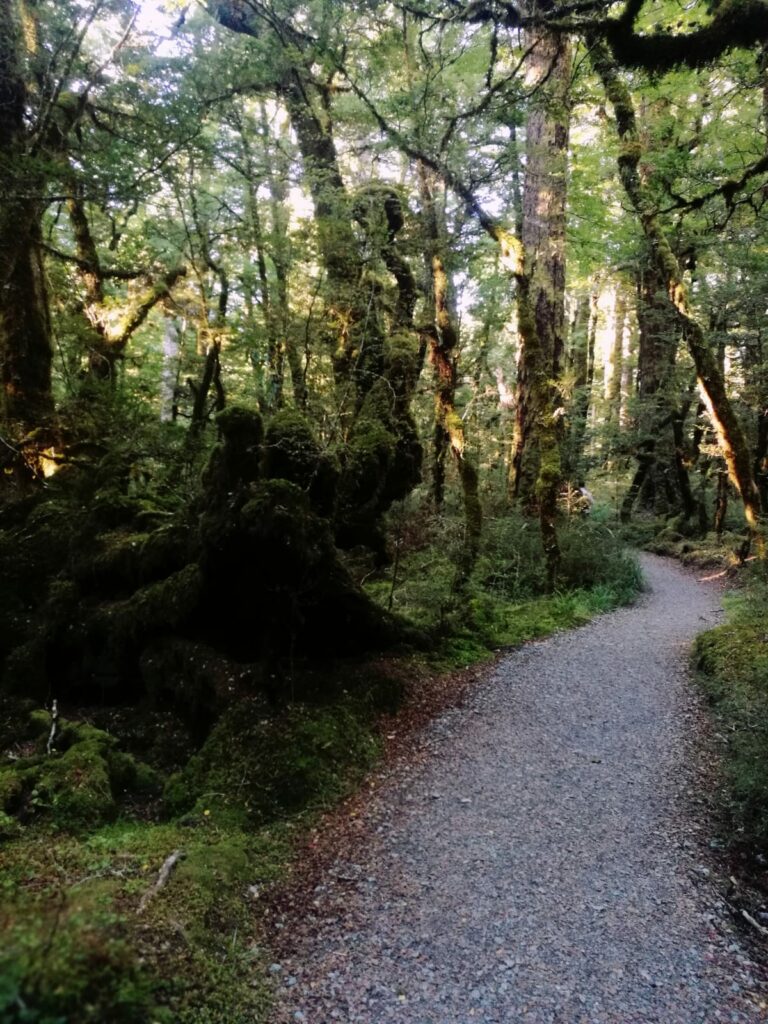 His main research focus is synthetic aperture radar mapping and monitoring of forests. Since 2009, he has been actively involved in the development of biomass estimation algorithms for the selected ESA P-band SAR mission BIOMASS. He has also participated in several EU and ESA projects, including Advanced SAR and GlobBiomass. He participated in the development and implementation of the BorealScat experiment, a tower radar experiment in a hemi-boreal forest in Sweden. His research experience also includes electromagnetic modeling and lidar scanning data analysis.
Maciej's professional profile pages:
ORCID
Google Scholar
Publons
Scopus
ResearchGate 
LinkedIn